Stay up to date with everything that is happening in the wonderful world of AM via our LinkedIn community.
BCN3D, a provider of 3D printing hardware solutions, closed 2020 with record growth, appointing 11 new sales partners and doubling the number of employees. Additional achievements during the last year include a €2.8 million investment, launching a full new product portfolio, and moving to new facilities.
In order to support this expansion, BCN3D acquired 70 new talents during the year, effectively doubling its team. Now reaching a total of 150 employees, the company relocated to new facilities near Barcelona city to allow for more space dedicated to the production of its 3D printing solutions.
With the year in review, BCN3D successfully expanded its reach worldwide with the onboarding of 11 new sales partners in Q4 alone, solidifying BCN3D's presence in more than 60 countries. The new distributors are 3DGBIRE (UK and Ireland), Crea3D (Italy and Malta), Distrinova (The Netherlands, Belgium and Luxembourg), Yuchu 3D (China), Parametric Designs and Solutions (India), Systematics (Israel), iGo3D Russia, Norde Intern (Phillippines), Printhoek 3D (Namibia), 3D Print (Tunisia) and 3D Mart (Taiwan and Hong Kong).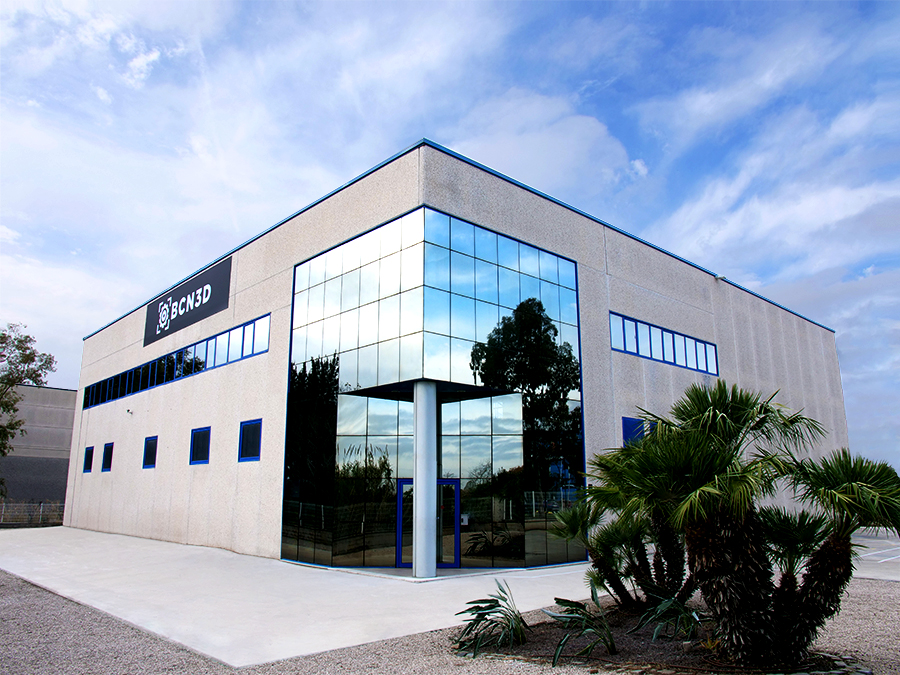 The company also raised €2.8 million in funding through an investment led by industrial group Mondragon and CDTI (the Spanish National Innovation Agency), together with Accurafy4, JME Venture Capital, and Danobatgroup, just a year after its spin-off from CIM-UPC. This round of investment in turbulent times showed an enormous trust in the AM industry, and specifically in BCN3D as one of its innovative leaders.
This continued business growth in 2020 was paralleled to the development of the company's the product portfolio, which has been fully renewed with the introduction of the next generation of its additive manufacturing solutions, the Epsilon Series and the Sigma Series. These printers combine enhanced performance, professional-grade reliability, and full accessibility for a seamless daily operation.
"2020 was an exciting year for BCN3D as we continued to capitalize on our market opportunities and successfully executed our aggressive growth objectives. I look forward to our business growth in the additive manufacturing market continuing to accelerate in 2021", said BCN3D CEO, Xavier Martínez Faneca.